Skill Set
I am a Digital Art Director with a focus on UX and UI, as well as Front-end Development. I've built many different kinds of websites from scratch — most are built on the WordPress platform. I'm able to code HTML, PHP, CSS and Javascript by hand for a truly customized experience. I'm comfortable prototyping in After Effects. I've been using Sketch as my primary design tool since 2014, but tools change all the time, and I'm not afraid to change with them. I began my career working with Flash, after all.
I've gained valuable experience directly managing client expectations. I've learned how to tell the client things that they might need to know but are afraid to hear. I will typically carry small to medium projects all the way from conception to completion. I have experience working independently and consider myself to be a self-starter. As part of a larger team, I can comfortably fit within a narrower UX, Design or Development role. I consider myself a Designer above all, so if I'm in a situation where all I'm doing is programming, I value having a voice with regard to interaction, implementation, style and taste.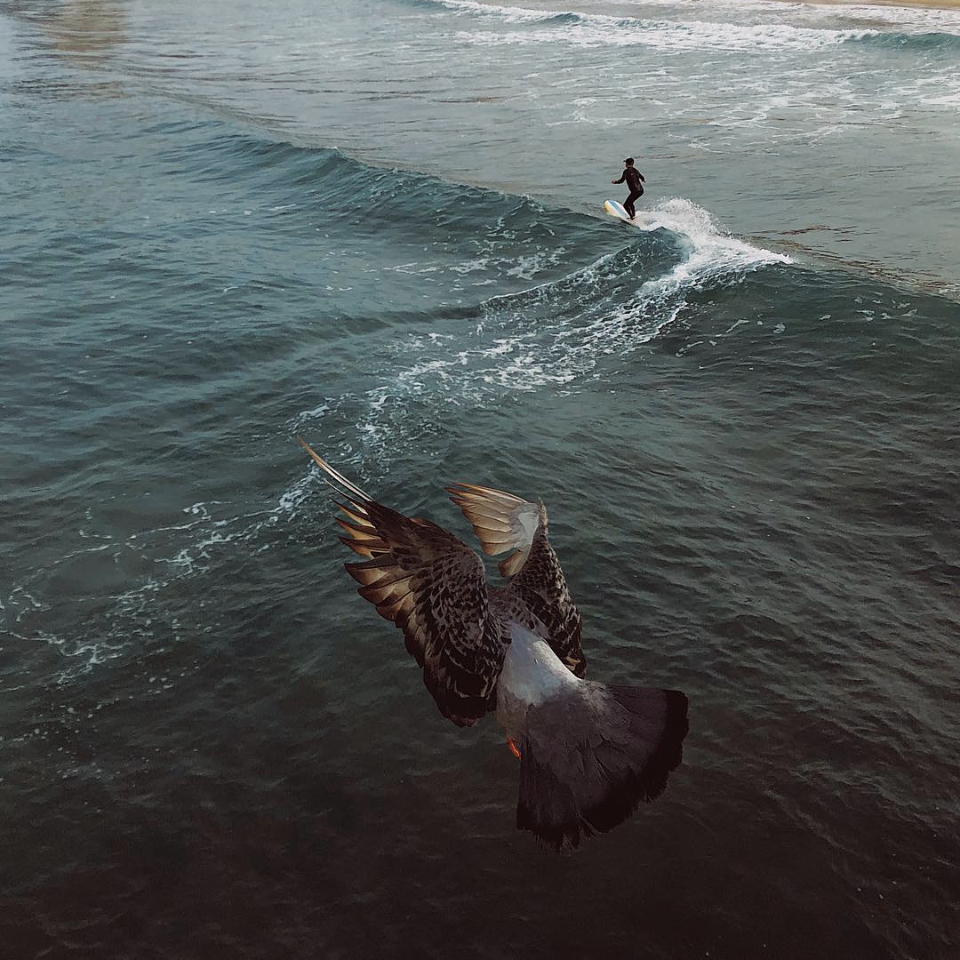 Design Philosophy
I believe in sharing work early in the design process. I'm a perfectionist, but maintain a mindful awareness that "Done is better than perfect." Central to working iteratively is knowing when to sacrifice quality for speed, but also how to be resourceful at balancing the two.
Having practical knowledge of the entire process allows me to design experiences that feel natural and can actually be built. I'm able to lead others, work without an ego, and generate my own ideas. Humble when asked to flesh out someone else's.
Client List
I've done work for Ford, Atomized, P&G, Gap, Boys & Girls Clubs of America, MetroPCS, Valvoline, North American Properties, Coca-Cola, Wrigley, Sunrun, Walmart, Publix, Cadillac Jack, Equifax, IHG.
Archived: MetLife and Reynolds Plantation, ForeverHome, Turner Sports, Ogilvy & Mather, Artistry, Windmark Recording, GoSmallBiz, Tarkenton Financial, Finestone & Morris, Who's Next, All Out Custom.
Asides

The experience of hiring programmers to build Local Menus is the catalyst that originally encouraged me to learn how to code.
I was on a segment of reality tv a long time ago. It's silly, don't watch it.
I published some observations about UX & game design at Game of Thumbs. It's always fun to stretch the boundaries of a WordPress-driven UI. It took a lot of time to write new critiques, so I was in the process of streamlining it when Apple announced that it would be sunsetting affiliate payments.